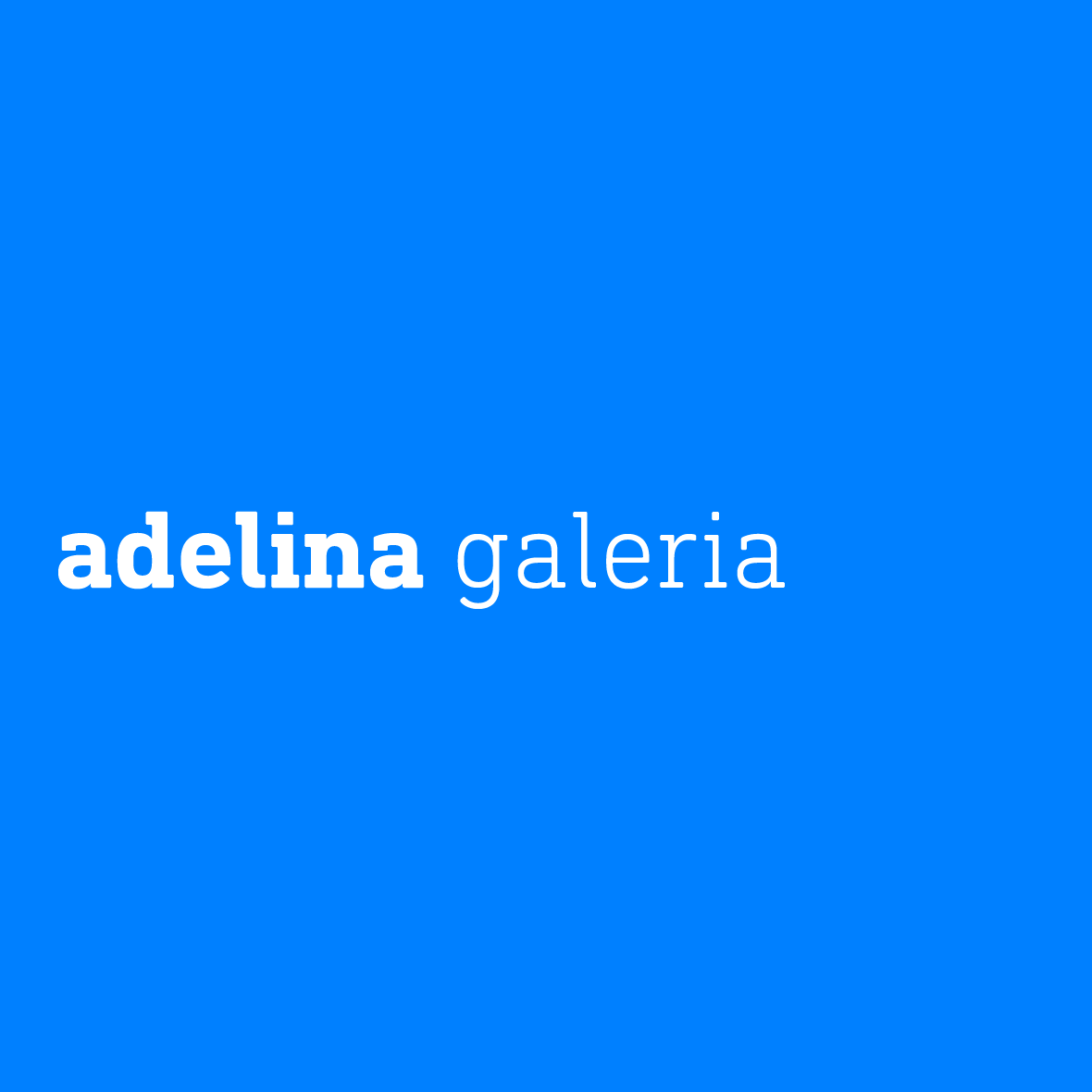 SP-Arte/2018
SP-Arte, São Paulo / Brazil
April 11–15, 2018

March 28, 2018
Vibrant art festival gathers over 160 exhibitors from 15 different countries as well as numerous events across São Paulo
SP-Arte—São Paulo's International Art Festival—brings together renowned art and design galleries, performances, talks, book launches and awards at the Bienal Pavilion for SP-Arte's 14th edition with over 160 exhibitors from 15 countries, the largest selection of participants to date. The Festival extends across the city with Gallery Night, museum openings and parallel events at various cultural spaces throughout São Paulo.

Brazil's thriving local art scene shows increasing signs of strength in this years edition with the participation of 12 emerging galleries from São Paulo that opened in the last three years. Alongside established Brazilian names such as Casa Triângulo, Fortes D'Aloia & Gabriel, Luciana Brito, Luisa Strina, and Millan, SP-Arte also counts with a significant International presence. Highlights include Alexander Gray, Continua, David Zwirner, Franco Noero, kurimanzutto, neugerriemschneider, Stephen Friedman and White Cube.
The Solo sector, curated by Luiza Teixeira de Freitas for the third time, presents 16 projects that allow deeper analysis of the artists' practices. Highlights include historical artists such as Dieter Roth (Zucker Art Books), Lotty Rosenfeld (Isabel Aninat) and Mladen Stilinovic (espaivisor) with strong emerging local artists balancing the scene: Raquel Navas (Portas Vilaseca), Bruno Faria (Periscópio) and Marina Weffort (Cavalo) among others.
The second edition of Repertoire, curated by Jacopo Crivelli Visconti, focuses on works produced up to the 1980s, building a dialogue between acclaimed international artists and historically significant Brazilian artists who are yet to be fully recognized by a wider audience. Highlights include Ione Saldanha (Almeida e Dale), Victor Gerhard (Jaqueline Martins) and Arnaldo de Mello (Sé).
Design
"Brazilian furniture is iconic, our designs are full of personality and recognized around the world. Our aim is to gather all this Brazilian potential in one place where visitors can see the full range of possibilities of design that includes antiques, modern, and contemporary, produced in large or small scale," says Fernanda Feitosa, director of SP-Arte. The Design sector will present furniture, lighting and tapestry in addition to modern and contemporary furniture, by renowned galleries such as Firma Casa (including historical pieces by Campana Brothers), Etel (with Jorge Zalszupin, Paulo Werneck and Oscar Niemeyer), as well as Ovo, Hugo França, Jacqueline Terpins and Herança Cultural. The highlight of the sector is the launch of a space dedicated to independent designers with 12 confirmed participants, including: Ana Neute, Domingos Tórtora, Gustavo Bittencourt, Maneco Quinderé, Humberto da Mata, Guto Índio da Costa, among others.
Performance & Talks
Curated by Paula Garcia, this year's Performance sector gains an immersive format, occupying a dedicated space that visitors will have to actively enter in order to engage with the presentations. The five endurance performances will take place simultaneously. See the list of artists here.

A program of Talks brings art experts like Aaron Cezar (Delfina Foundation) and collectors Betty Duker and Pulane Kingston to promote exciting debates around various subjects such as avant-garde art and gender identity; São Paulo's architecture; digital art and new practices of collecting; performativity. More here.
SP-Arte week
The Festival's program constitutes a busy agenda across Latin America's largest cultural capital. The week starts with Gallery Night on April 9 and 10, in different neighborhoods each day, with exhibition openings, guided visits and talks from 5–10pm. See agenda here.

São Paulo will be buzzing with an intense cultural program. Opening highlights include Liliana Porter (Luciana Brito), León Ferrari (Nara Roesler), Thiago Rocha Pitta and Paulo Pasta (Millan), Rodolpho Parigi (Casa Triângulo), Douglas Gordon (Marília Razuk and IMS) and many more. Other highlights across town include museum exhibitions such as Maria Auxiliadora and Aleijadinho at Masp, Hilma Klint at Pinacoteca, Véio at Itaú Cultural and Mira Schendel at MAM. Instituto Tomie Ohtake will be hosting an event specially organized for SP-Arte week: "Turbulências" will include conversations with artists Ana Hupe, Horácio Frutuoso and Ilya Fedotov-Fedorov.

The list of galleries and full program can be accessed via SP-Arte's website.