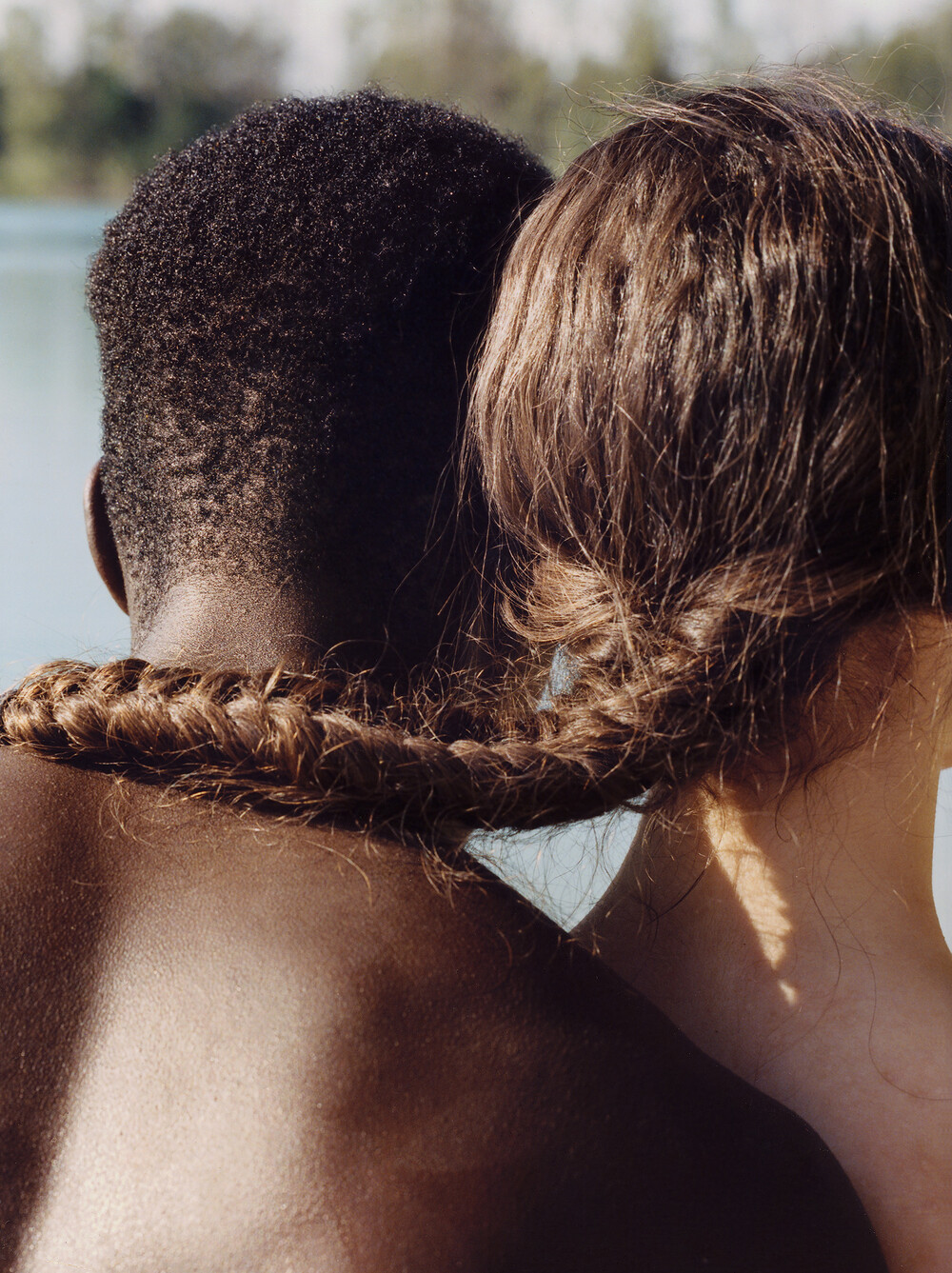 miart 2019: participating galleries
miart, Milan / Italy
April 5–7, 2019

January 23, 2019
miart, the international fair of modern and contemporary art, is pleased to announce its 24th edition, organized by Fiera Milano and held from April 5 to 7 in Milan. Under the artistic directorship of Alessandro Rabottini, 186 galleries from 19 countries will exhibit works by modern masters, established contemporary artists, emerging talents, and experimental designers divided into seven different sections.
miart 2019 is delighted to welcome numerous leading galleries exhibiting in Milan for the first time, including Cabinet, Corvi-Mora, Marian Goodman Gallery, Hauser & Wirth, Herald St, Galerie Thaddaeus Ropac, and Tucci Russo.
Many international galleries will return from previous editions, including A Arte Invernizzi, Alfonso Artiaco, Bortolami, Isabella Bortolozzi, Campoli Presti, ChertLüdde, Clearing, Galleria Continua, Raffaella Cortese, Thomas Dane Gallery, Massimo De Carlo, Dvir, Kalfayan, Gladstone Gallery, Kaufmann Repetto, Peter Kilchmann, Andrew Kreps Gallery, Lelong & Co, Magazzino, Mai 36, Giò Marconi, Massimo Minini, P420, Gregor Podnar, Almine Rech, Lia Rumma, Sprovieri, and Zero.
A strong selection of galleries active in the promotion of historical positions and post-war art will include: Cardi, Casoli De Luca, Cortesi, Galleria dello Scudo, Maggiore G.A.M., Mazzoleni, Montrasio Arte, Repetto Gallery, Robilant + Voena, Richard Saltoun, Gian Enzo Sperone, Studio Marconi '65, Tega, and Tornabuoni Arte.
The full list of exhibitors can be found here.
miart 2019 will also feature numerous curated sections:
Generations
Eight dialogues between works by two artists from different generations
Curators: Anthony Reynolds and Chris Sharp
Matt Connors, Herald St + Piero Dorazio, Tega
Walead Beshty, Thomas Dane Gallery + Morgan Fisher, Bortolami
Richard Rezac, Isabella Bortolozzi + Giacomo Balla, Maggiore G.A.M.
Kate Newby, The Sunday Painter + Michael Berryhill, Lulu
Birgit Jürgenssen + Tina Lechner, Hubert Winter
Patrizio Di Massimo, T293 + Horst P. Horst, Paci Contemporary
Polys Peslikas, Vistamare - Vistamarestudio + César Domela, Martini & Ronchetti
Katsumi Nakai, Ronchini + Alice Cattaneo, MLF | Marie-Laure Fleisch
Decades
An itinerary that crosses the 20th century divided by decades
Curator: Alberto Salvadori
Katalin Ladik and the Hungarian Neo-avant-garde, acb
Sandro Chia, Alessandro Bagnai
Antonietta Raphaël, Copetti Antiquari
Jaroslav Serpan, Dellupi Arte
Carlo Scarpa, Galleria Gomiero
Maria Lai, M77
Jon Thompson, Anthony Reynolds
Duilio Cambellotti, Russo
Avant-garde and bon ton, Società di Belle Arti
Emergent
A section for galleries whose programming focuses on the most recent generation of artists
Curator: Attilia Fattori Franchini
ADA, Balcony, Car Drde, Clima, Damien & The Love Guru, Eastwards Prospectus, Gallleriapiù, Felix Gaudlitz, Lucas Hirsch, Horizont, Gilda Lavia, Nome, Öktem Aykut, Galeriepcp, Polansky, Ribot, Stems, Sophie Tappeiner, Una, Veda, Vin Vin
On Demand
A cross/cutting section devoted to context/based art
Curator: Oda Albera
Object
A selection of galleries active in the promotion of decorative arts and limited editions
Curator: Hugo Macdonald
Elisabetta Cipriani Wearable Art, Luciano Colantonio, Galleria Luisa Delle Piane, Dimoregallery, Erastudio Apartment-Gallery, Eredi Marelli, Galleri Feldt, Galerie Marc Heiremans, Frank Landau / Thomas Ekström, Officine Saffi, Taste Contemporary, Galleria Antonio Verolino
miart will be the epicenter of the Milan Art Week, a rich calendar of openings and events organized by the major public institutions and private foundations in the city, including Sheela Gowda and Giorgio Andreotta Calò (Pirelli HangarBicocca), Lizzie Fitch / Ryan Trecartin (Fondazione Prada Milano), Anna Maria Maiolino (PAC), Broken Nature. Design Takes on Human Survival (La Triennale), Lygia Pape (Fondazione Carriero), Antonello da Messina and Jean-Auguste-Dominique Ingres (Palazzo Reale), Renata Boero and Marinella Pirelli (Museo del Novecento), The Unexpected Subject: 1978 Art and Feminism in Italy (FM – Centro per l'Arte Contemporanea), Sophia Al Maria (Fondazione Pomodoro), Hans Josephsohn (ICA Milano), Carlos Amorales (Fondazione Pini), Anj Smith (Museo Poldi Pezzoli), and a newly commissioned exhibition at Fondazione Nicola Trussardi, amongst many others.
Main Partner: Intesa Sanpaolo – Intesa Sanpaolo Private Banking
Partners: Herno, Fidenza Village, Snaporazverein, LCA Studio Legale
miartalks powered by: In Between Art Film
Sponsors: Ruinart, Flos, Nava press
Media Partner: Elle Decor
International Media Partner: The New York Times
Official Guide: My Art Guides
Online exclusively on: Artsy