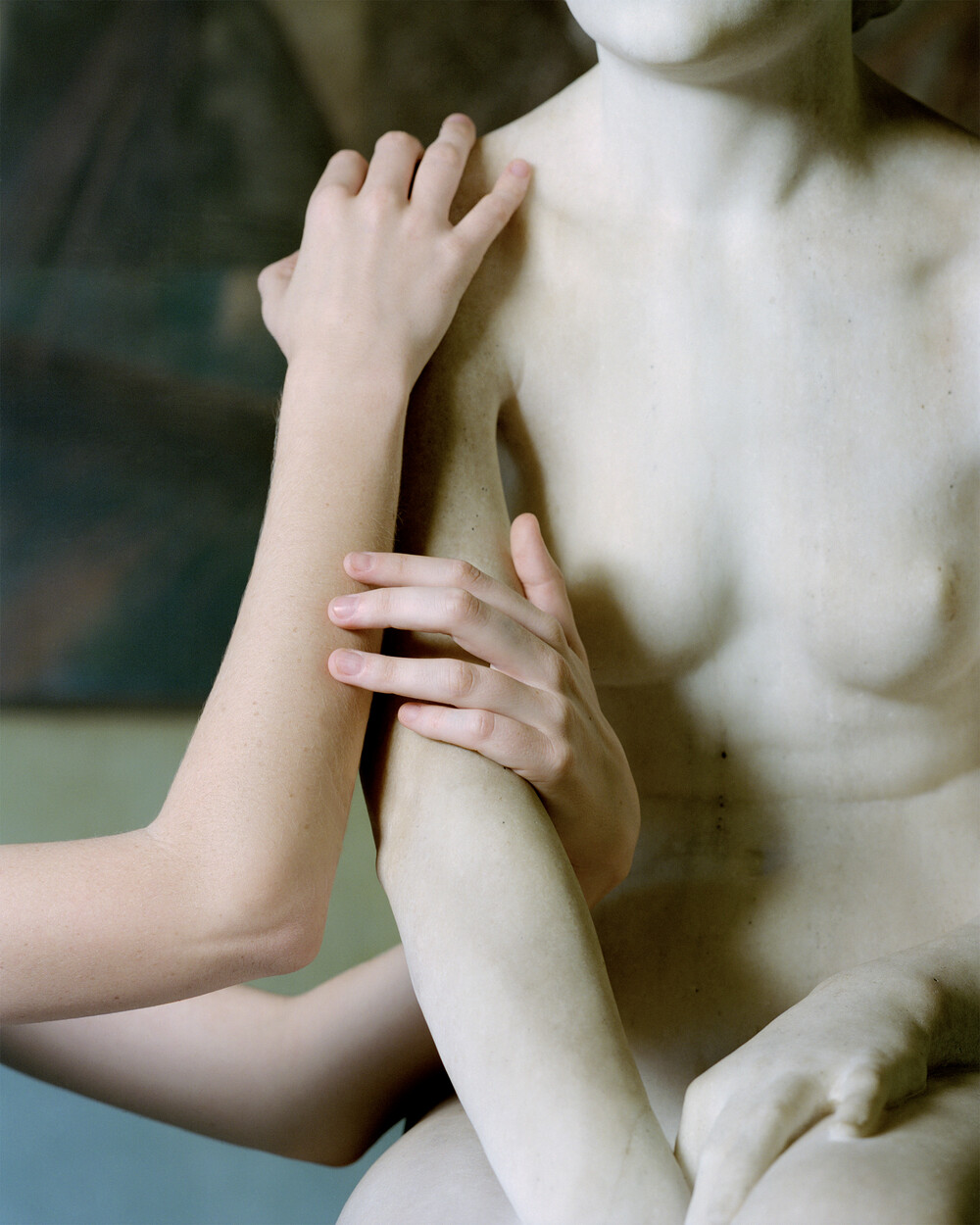 Participating galleries
miart, Milan / Italy
April 17–19, 2020

January 22, 2020
miart, the international modern and contemporary art fair of Milan is pleased to announce its 25th edition from April 17 to 19, 2020. Organized by Fiera Milano, miart 2020 will for the fourth year be under the artistic directorship of Alessandro Rabottini. More than 180 galleries from 20 countries will exhibit works by modern masters, established contemporary figures, and emerging talents in the fields of visual arts, design, and decorative arts.
Divided into five different sections, miart 2020 will focus its vision on a productive exchange between different disciplines. This year, the layout of the fair will no longer have separate art, design and decorative arts sections, but will instead integrate these creative fields. In doing so, the fair pays homage to Milan and its cultural identity, looking at the city as a hub of inventiveness, where design and architecture have always been closely linked to artistic innovation.
miart 2020 is delighted to welcome numerous leading galleries exhibiting in Milan for the first time or returning after a period of absence, including A Gentil Carioca, Blank, Rossella Colombari, Chantal Crousel, Gagosian, Jackson Design, Karsten Greve, Kadel Willborn, Nilufar, Franco Noero, Eva Presenhuber, and Thomas Schulte.
Many international galleries will return from the 2019 edition, including A Arte Invernizzi, Alfonso Artiaco, Isabella Bortolozzi, Cabinet, Campoli Presti, ChertLüdde, Clearing, Continua, Raffaella Cortese, Corvi-Mora, Dvir, Feldt, Gladstone, Marian Goodman, Herald St, Kaufmann Repetto, Peter Kilchmann, Andrew Kreps, Lelong & Co, Magazzino, Massimo Minini, P420, Lia Rumma, Sprovieri, Vistamare, Hubert Winter, and Zero.
A strong selection of galleries active in the promotion of historical positions and post-war art will include: Cardi, Cortesi, Galleria dello Scudo, Galleria d'Arte Maggiore G.A.M., Giò Marconi, Mazzoleni, Montrasio, Repetto, Robilant + Voena, Gian Enzo Sperone, and Tornabuoni.
The full list of exhibitors can be found here, including the curated sections Generations, Decades and Emergent.
miart has transformed its program of talks into a fully-fledged three-day symposium focusing on a specific topic. Every year, over 40 artists, museum curators and directors, designers, and writers are invited to particpate in the program, thanks to the partnership with In Between Art Film, the production company founded by Beatrice Bulgari to support artists' films and experimental works.
The 2020 program is curated by Alberto Salvadori (Director, ICA, Milan) and Mirjam Varadinis (Curator, Kunsthaus Zurich).
As every year, miart will be the epicenter of the Milano Art Week, a rich calendar of openings and events organized by the major public institutions and private foundations in the city, including Olafur Eliasson for Fondazione Nicola Trussardi, Tania Bruguera at PAC | Padiglione d'Arte Contemporanea, Martin Kippenberger and Liu Ye at Fondazione Prada Milano, Chen Zhen and Trisha Baga at Pirelli HangarBicocca, Nairy Baghramian for Fondazione Furla at the GAM | Galleria d'Arte Moderna, Carla Accardi and Franco Guerzoni at the Museo del Novecento, Carol Rama and Co Westerik at Fondazione Carriero, Rirkrit Tiravanija and Daniele Puppi at the Museo di Scienza e della Tecnica, Akram Zaatari at FM Centro per l'Arte Contemporanea, Gianni Colombo at Fondazione Marconi, Charles Atlas at ICA, Christodoulos Panayiotou at the Triennale Milano Teatro, Guillermo Kuitca as curator of a selection of works from the collection of Fondation Cartier pour l'art contemporain and an exhibition on Enzo Mari at the Triennale Milano, MAI/Marina Abramović Institute at Fondazione Giangiacomo Feltrinelli, Alessandro Pessoli at the Museo Diocesano, Marinella Senatore at Fondazione Stelline, Nevine Mahmoud and Margherita Raso at Fondazione Arnaldo Pomodoro amongst many others.
Four new permanent works conceived by Mario Airò, Alfredo Jaar, Maurizio Nannucci, and Wilfredo Prieto will be unveiled at the Sculpture Park ArtLine Milano.
Main Partner: Intesa Sanpaolo – Intesa Sanpaolo Private Banking
Partners: Herno, Fidenza Village, Snaporazverein, LCA Studio Legale, INNSiDE Milano Torre GalFa
miartalks powered by: In Between Art Film
Sponsors: Ruinart, Artshell
Media Partner: Elle decor
International Media Partner: The New York Times
Online exclusively on: Artsy
Official Guide: My Art Guides