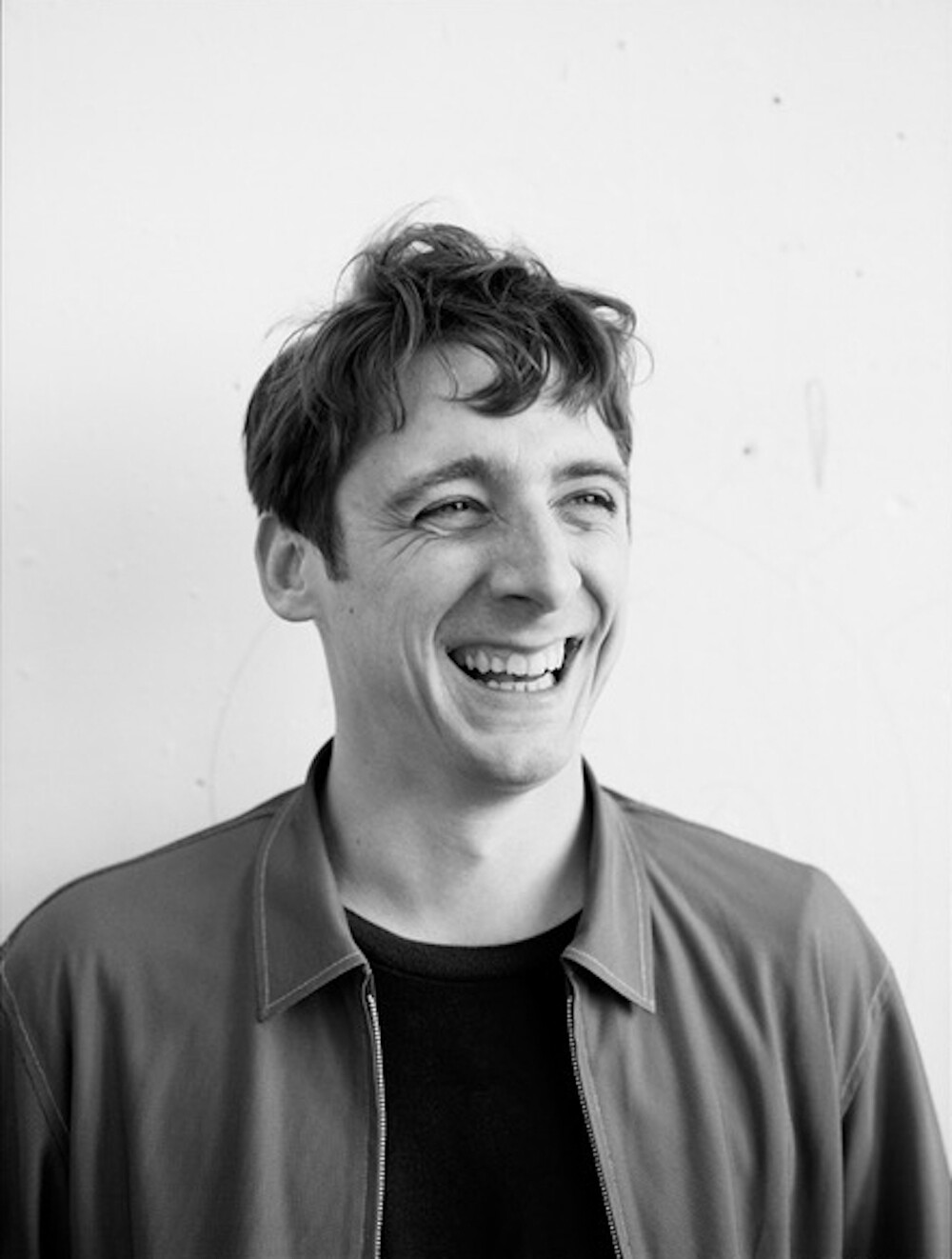 Camille Blatrix: BMW Open Work
Sirens
Frieze, London
October 3–6, 2019

September 13, 2019
The third BMW Open Work has been commissioned from acclaimed Paris-based artist Camille Blatrix. Curated by Attilia Fattori Franchini, BMW Open Work gives an artist a platform to push the boundaries of their art, starting the project with a creative dialogue between arts, technology, engineering and design to pursue their practice in innovative new directions. Blatrix will present the new commission at Frieze London 2019, which takes place in The Regent's Park from October 3 to 6, 2019.
Blatrix's sculptures are interjected with coded references, creating emotionally charged, uncanny objects that offer new relational possibilities. Machine-like in their appearance, the works disguise the artist's labour, each sculpture combining industrially fabricated elements with those that are meticulously handcrafted using a variety of traditional techniques.
Titled Sirens, the project premiering at Frieze London is the fruit of an intense collaboration with BMW Individual, BMW Group's specialized division for car customization. A series of eerily synthetic sculptures, accompanied by a mesmerising sound work, will transform the BMW Lounge into an intense but intimate environment.
"Come to my harms and let your worries die," the enchanting refrain sung by Blatrix's Sirens dramatizes the seductive, fascinating pull exerted by functionality and industrial processes. Making use of BMW Individual's technical skills and craftmanship, Sirens thus explores our primal and emotional relationships to labour, manufacture and materiality, creating a dialogue about sources of desire.
Succeeding Olivia Erlanger (2017) and Sam Lewitt (2018), Camille Blatrix's the artistic intervention for BMW Open Work by Frieze manifests as an installation in the BMW Lounge at Frieze London 2019.
Camille Blatrix graduated from the Ecolé nationale supérieure des beaux-arts de Paris and lives and works in Paris, France. Recent solo exhibitions include: La Verriére, Bruxelles (upcoming); Unlimited, Art Basel (2019); Lafayette Anticipations - Fondation d'entreprise Galeries Lafayette, Paris (2019); Kunstverein Braunschweig, (2018); Taylor Macklin, Zurich (2018), CCA Wattis Institute for Contemporary Arts, San Francisco (2016), and Mostyn, Wales (2015). Blatrix has participated in group exhibitions at: Hessel Museum of Art, CCS Bard Galleries, NY (2018); Museo Experimental El Eco, Mexico City (2016), FRAC Île-de-France, Paris (2016); Palais de Tokyo, Paris (2015); and Sculpture Center, New York (2015) in addition to the Lyon Biennale (2015). Blatrix won the Prize Fondation d'entreprise Ricard in 2014.