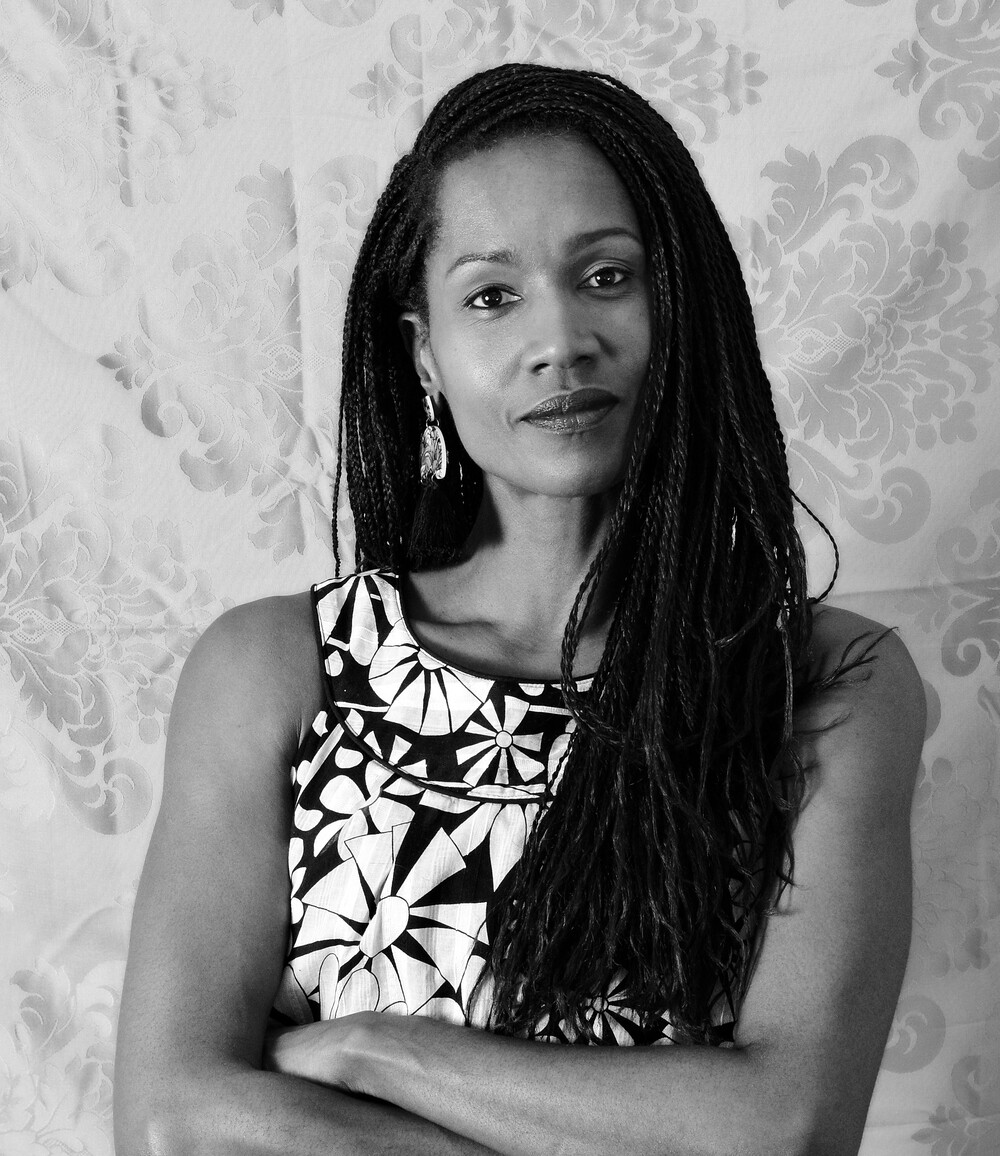 Inaugural curatorial fellow: Berette S Macaulay
On the Boards, Seattle
March 29, 2021
Shaping the future of curation.
On the Boards is excited to announce Berette S Macaulay as On the Boards' inaugural curatorial fellow. Berette is a multidisciplinary artist, curator, and writer from Jamaica and Sierra Leone. Her research and visual arts practice engage themes of belonging, identity-performance, illegibility, love, memory, and mythmaking. She earned her BA in Theatre Arts at Marymount Manhattan College and her MA in Cultural Studies at University of Washington-Bothell and has exhibited and published nationally and internationally.
The On the Boards Curatorial Fellow has the opportunity to conceive, develop, and implement designated performances, commissioned projects, discursive public programs, and publications for On the Boards. Fellows receive mentorship, on-the-job training, and can connect with a national and international network of curatorial and producers. The fellow will collaborate with Artistic Director Rachel Cook to develop, research, and realize performances, programs, and events that support and express the artistic vision. On the Boards fulfills its mission by investing in artists near and far, and connecting them to a diverse range of communities interested in forward-thinking art and ideas.
The curatorial fellowship is an important opportunity to bring new voices to the On the Boards performance scene, while fostering the next generation of innovative performance curators.
Proposed project
Berette S Macaulay's proposal is a site-specific, multi-locational project that leads audiences through a series of visceral engagements with site histories, community meaning, cultural memory, and healing activations. She will be working with an architectural designer, a performing arts company, and community research partners to present this series—which will include an interdisciplinary mapping of sound, movement performances, and visual installations, and a roving podcast—culminating in a performance at On the Boards.
The aspirational scope of this project is to animate, engage, and serve displacement hi/stories of cultural erasures in Seattle—with a particular care for QTBIPOC and immigrant communities. Through a network of collaborating actors, participants, and attending community audiences, Berette's curatorial intention is for the commissioned artists to create both a witnessing and immersive pedestrian experience amplifying at-risk or lost cultural sites, juxtaposed with ceremonial honoring of place and community reclamation. Her project holds the potential of facilitating existing calls for practical and accountable public interventions in reimagining, and preserving site legacies around our city.
About Berette S Macaulay
Berette S Macaulay earned her BA in Theatre Arts at Marymount Manhattan College and her MA in Cultural Studies at the University of Washington-Bothell and has exhibited and published nationally and internationally, receiving recent Artist Grants from the Vermont Studio Center Residency, Shunpike Arts, and 4Culture. Art and writing publications include Feminist Media Histories, UNESCO Courier, Of Note and Museé magazines, and the World Policy Journal. Her curatorial work includes illusive self (2013) at Taller Boricua Gallery, NYC, and Exploring Passages in the Black Diaspora (2020) at Photographic Center NW. She was the creator and organizer of the MFON in Seattle (2019/20) program in which she facilitated exhibition partnerships with MFON Women, Frye Art Museum, Jacob Lawrence Gallery, and PCNW, following the legacy work of Adama Delphine Fawundu and Laylah Amatullah Barrayn to feature Black women photographers from Africa, the Caribbean, Europe, and North America. Berette's awards include a 2019 Simpson Center Research Cluster Grant as founder of Black Cinema Collective (BCC) where she curates screenings, watch parties, and panel discussions alongside co-programmers Savita Krishnamoorthy and Mateo Ochoa, focusing on African and Afro-Diasporic films. BCC functions as a project of i•ma•gine | e•volve, an interdisciplinary arts incubator she has been tending to since 2010. Berette was named a 2019 Ottenberg-Winans Fellow for African Studies (UW), and is the recipient of the 2020 Champion of Seattle Arts (COSA) Award. Berette also serves as Museum Guide Program Manager at Henry Art Gallery.