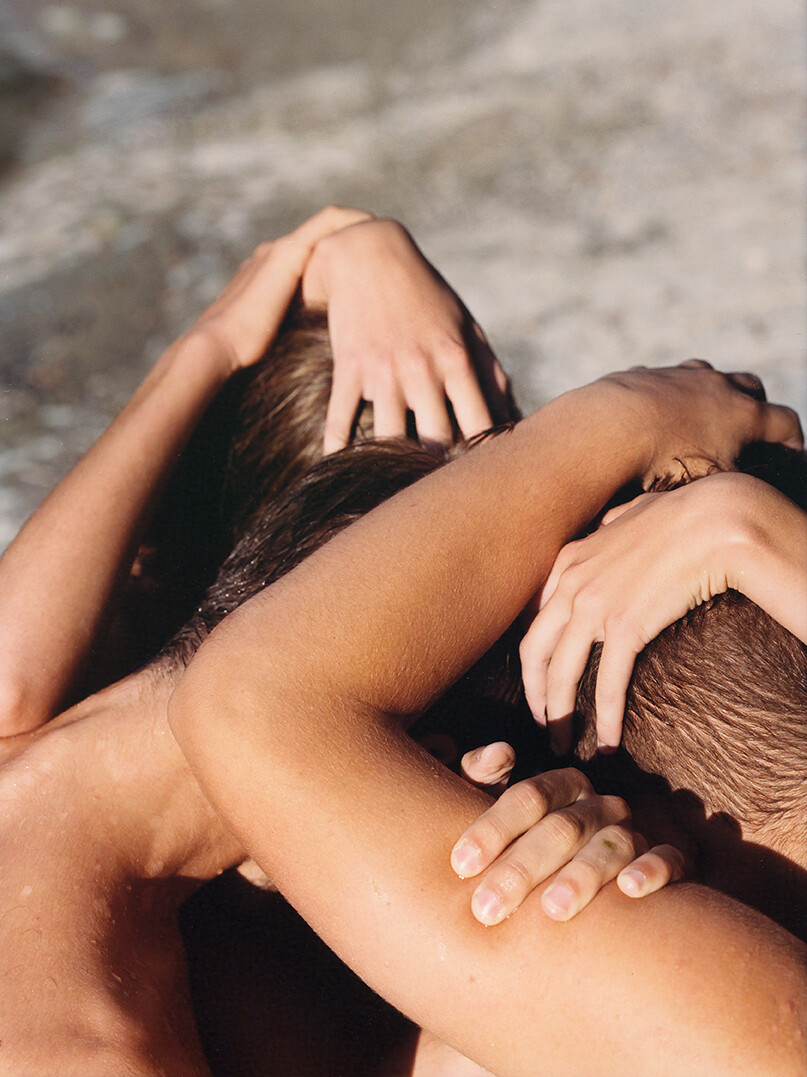 miart: international modern and contemporary art fair
miart, Milan / Italy
April 5–7, 2019

February 26, 2019
A new edition of the Milan Art Week will welcome visitors, collectors, and professionals on the occasion of miart 2019, the international fair of modern and contemporary art organized by Fiera Milano.
For the third year under the artistic directorship of Alessandro Rabottini, miart will take place from April 5–7, 2019 (with VIP Preview on April 4). Once again, it will be the epicenter of an extensive program of events, openings, and performances staged by all the major players in the city, from public institutions to private foundations.
Conceived by miart in collaboration with the Municipality of Milan, the Milan Art Week confirms Milan's status as Italy's cultural and creative hub and will explore an incredibly diverse range of historical and contemporary artistic positions via newly commissioned interventions, survey solo exhibitions and thematic group shows. Starting on Monday, April 1, every day of Milan Art Week will see opening receptions and special visits to exhibitions and projects, a selection of which includes:
–Sheela Gowda, curated by Nuria Enguita and Lucia Aspesi; Giorgio Andreotta Calò, curated by Roberta Tenconi at Pirelli HangarBicocca
–Lizzie Fitch / Ryan Trecartin. Whether Line at Fondazione Prada Milano
–Ibrahim Mahama at Fondazione Nicola Trussardi, curated by Massimiliano Gioni
–Anna Maria Maiolino at PAC - Padiglione d'Arte Contemporanea, curated by Diego Sileo
–XXII Triennale di Milano. Broken Nature: Design Takes on Human Survival curated by Paola Antonelli at La Triennale di Milano
–Lygia Pape at Fondazione Carriero, curated by Francesco Stocchi
–The Unexpected Subject. 1978 Art and Feminism in Italy at FM - Centro per l'Arte Contemporanea, curated by Marco Scotini and Raffaella Perna
–Renata Boero, curated by Anna Daneri and Iolanda Ratti; Marinella Pirelli, curated by Lucia Aspesi and Iolanda Ratti at Museo del Novecento
–Antonello da Messina, curated by Giovanni Carlo Federico Villa; Jean-Auguste-Dominique Ingres, curated by Florence Viguier at Palazzo Reale
–Carlos Amorales at Fondazione Adolfo Pini, curated by Gabi Scardi
–Sophia Al-Maria at Fondazione Arnaldo Pomodoro, curated by Cloé Perrone
–Jamie Diamond at Osservatorio Fondazione Prada, curated by Melissa Harris
–Morbelli (1853–1919) at GAM - Galleria d'Arte Moderna, curated by Paola Zatti
–Hyper Visuality. Film & Video Art from the Wemhöner Collection at Palazzo Dugnani, curated by Philipp Bollmann
–Hans Josephsohn at ICA, curated by Alberto Salvadori
–Anj Smith at Museo Poldi Pezzoli
–The Last Supper After Leonardo at Fondazione Stelline, curated by Demetrio Paparoni
Performance will take center stage during the Milan Art Week with a number of prestigious commissions that will include mk and Linda Fregni Nagler at Triennale Teatro dell'Arte and Anna Maria Maiolino at PAC - Padiglione d'Arte Contemporanea.
The Milan Art Week 2019 will culminate with the Art Night on Saturday April 6—an evening with inaugurations and performances at the many project spaces and experimental venues in town—and with the extended opening hours of Milanese private galleries throughout the day on Sunday April 7.
miart is looking forward to seeing you from April 5–7, 2019 (with the VIP Preview on April 4) in Milan.
Main Partner: Intesa Sanpaolo – Intesa Sanpaolo Private Banking
Partners: Herno, Fidenza Village, Snaporazverein, LCA Studio Legale
miartalks powered by: In Between Art Film
Sponsors: Ruinart, Flos, Nava press
Media Partner: Elle Decor
International Media Partner: The New York Times
Official Guide: My Art Guides
Online exclusively on: Artsy